.....and I noticed that
fxr4mikey
didn't show a Rite of Marx...
I knowed he did it.
So I went looking.
I reckon I must have not posted it, or I can't find it.
With apologies, here is
fxr4mikey
's Rite of Marx.
From Eureka Springs.
2008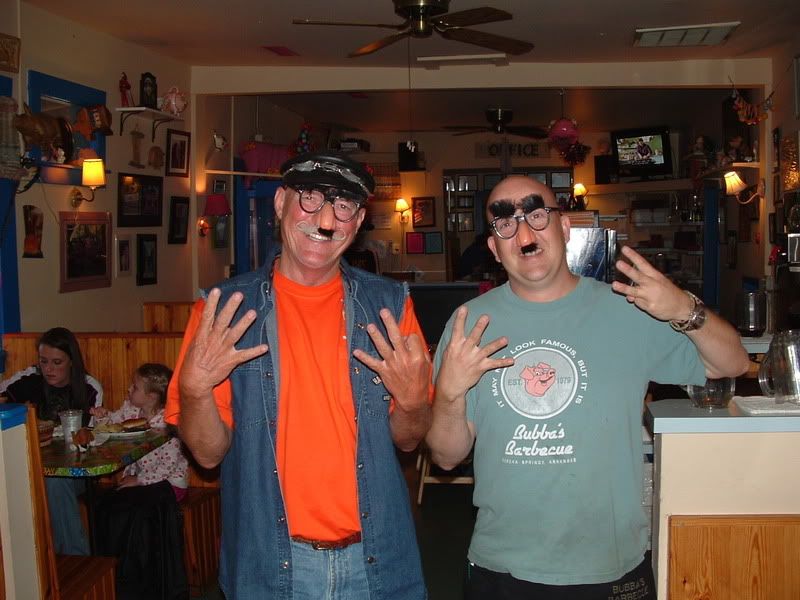 Will the powers that be please be kind enough to update the Roster for my Older Little Brother?