North TX - Three great spots
---
These are just three of the great places to eat and hang out with friends in North Texas.

Babe's Chicken House in Grandbury, TX (there are several in the D/FW area)

Loco Coyote, a little west of Glen Rose, TX.

The Koffee Kup in Hico, TX.

All three of these are within 40 miles of each other. Have fun and enjoy.
__________________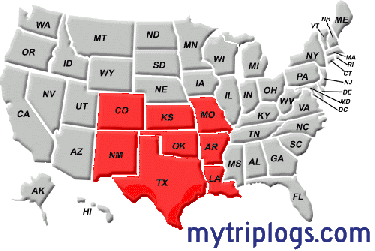 Ich bin Sven Hoek.